A "Wholistic Approach
to Dental Care"*
Dental Hygiene Services
General Dentistry
Periodontal ("Gum") Services
Patient Education
*  "Wholistic Approach to Dental Care?" What is that?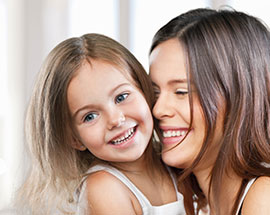 Meticulous attention to non-toxic materials is desired by many seeking the services of a wholistic dental hygienist both for adults and especially for their children.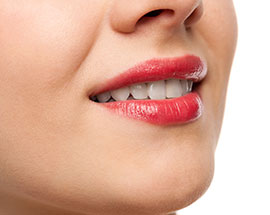 Similarly concern about the toxicity of commonly used filling materials is of critical concern to many patients.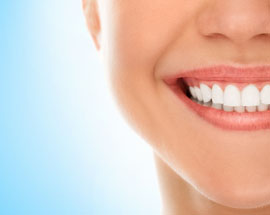 Often, gum conditions can be treated without resort to surgery.
Growing Beautiful Smiles